Sentry is an industry leader in bulk distribution of industrial strength sodium hypochlorite with our signature Liquid Chlorinator. Typical deliveries range between 1000 and 5000 gallons. We service South Florida, Southwest Florida, the Florida Gold Coast and Central Florida from our Miami location.

Sta Clear Liquid Chlorinator is a versatile product used primarily for disinfection and algae control in swimming pools, but can also be used as a disinfectant in the water and wastewater industry, hospitals, food processing plants or as a commercial laundry bleach.  Deliveries are normally made the next business day, but same day emergency service is always available.
Please contact our office for further information.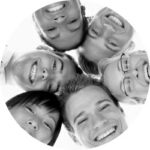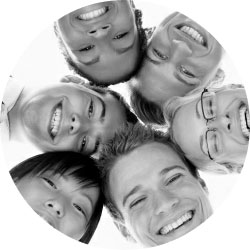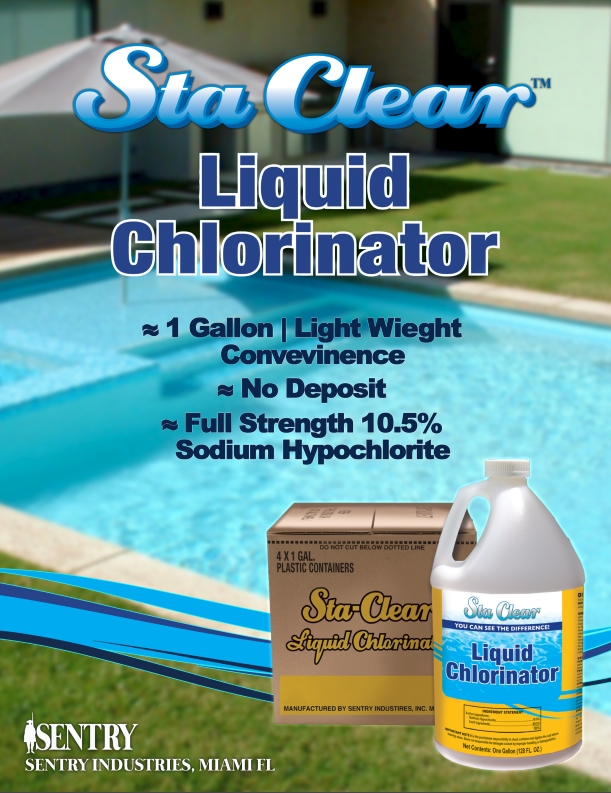 Safety & Handling
Introduction
Sta Clear Liquid Chlorinator (sodium hypochlorite bleach more than 7% by weight) is a hazardous material by virtue of high pH.  It is a class 8 Corrosive and should be treated accordingly.  the hazard class affects both the storage and the transportation of the product.